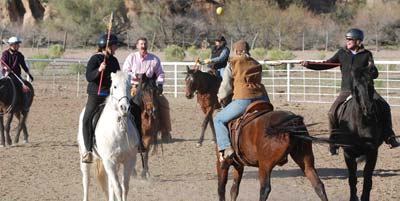 HANDS-ON Instruction with Karen Scholl
There is nothing like attending a hands-on course to accelerate the learning process. Demonstrations are a good way to get some new ideas and video is the next best thing to being there, but spending three full days — or, better yet — a full week with just you and your horse. Well, you can just imagine the progress you'll make.
Click on the formats below for more information.